Excellent quality key ring with the iridescent red outline of a GMC deeply pressed into the natural tan leather .

It will be looking gooood for years to come !!




****************************************************

Hi, my name is Oscar Waldo and I'd like to Welcome you to my little Display area.

You are looking at my first venture into GMC retailing !

This key ring, key tag, or key fob, call it what you will, is better than it looks, and it's made right here
in Antigonish, Nova Scotia.

If you're not happy with it, your money will be returned !


This is my attempt to offer GMCers something worth while.

I'm so sure sure you'll like them, that I offer a money back guarantee !!

How much, you ask?? Well, the killer is in the mailing, so with that in mind, the prices posted include shipping and pawing to your door, no matter the country !!

* All prices are in US dollars *
 
*4.00 for one
*7.00 for two
*10.00 for three
 

For orders of 25 to 50, and
for orders of 50 or more, contact me.


For more information, and/or to place an order, you
can reach Mike or myself at : homebase@auracom.com

Michael Beaton
1769 South Side Harbour Road
Antigonish, Nova Scotia
Canada B2G 2L4
 


Sorry, but a direct "click" on Homebase@auracom.com will not work !!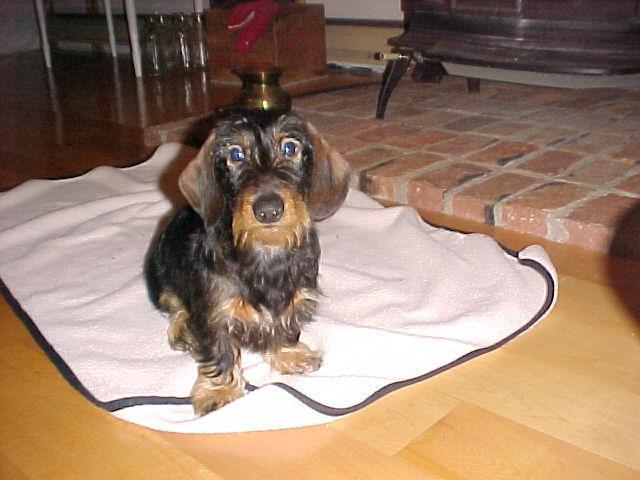 Yes, I'm OscarWaldo...is there a problem ??